Al-Hati Kofta is one of the most delicious and beautiful dishes that many people like to eat in restaurants, as its delicious aroma draws the nose in front of the mouth and at the same time is a light meal that can be prepared at home. and loved by all family members.
So, with chef Fatima Abdel Moneim, we present to you the way of preparing Al Hati Kofta and the way of preparing Tahini Salad for the Iftar table of the tenth day of Ramadan.
How to make Hati Kofta grilled:
Ingredients:
500 grams of minced meat

2 onions

green pepper

1 teaspoon baking powder

Salt, black pepper and kofta spices
How to prepare Kofta Al Hati

In a bowl, grate the onions and peppers, then drain the onions from the excess water.

Add onions, salt, spices and baking powder, then add meat

Mix the meat well with the onion, then form kofta on the grill

Bake the meat on the grill or put it in the oven for 30 minutes

Serve with tahini salad, green salad and white bread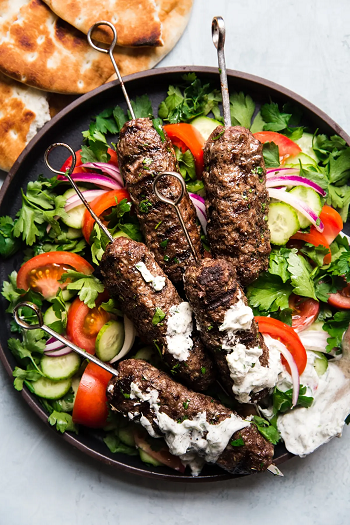 How to make kofta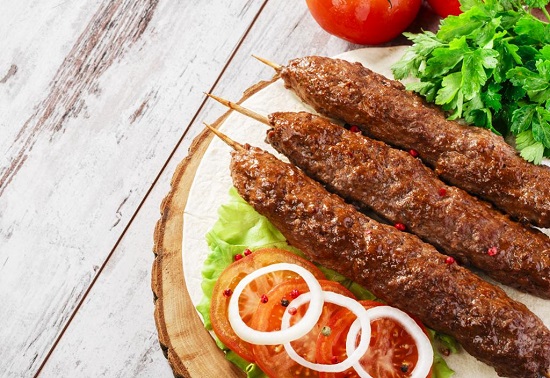 Kofta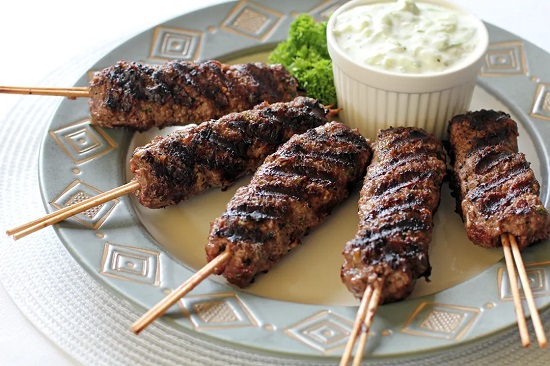 Kofta Al Hati
How to make tahini salad
Ingredients:
tahini cup
3 cloves of minced garlic
2 tablespoons vinegar
oil
3 tablespoons flour
1/2 teaspoon salt
1/2 teaspoon cumin
How to prepare tahini salad
In a deep bowl, add the garlic, tahini, vinegar, salt, cumin and mix well.
Gradually add the flour, mix well, then add a little water and mix until you are sure there are no lumps.
Stir so that the mass becomes homogeneous and smooth, not too thick and not too light
Add a little oil to the tahini salad after placing it on a serving plate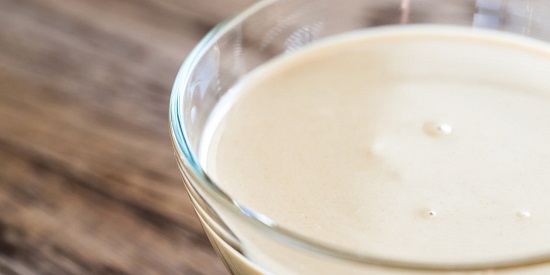 tahini
.