How to make a cake, we will learn how to make a delicious soft cake for an afternoon or morning snack, it is very simple and all its ingredients will be found in every home, if you have children you can put a piece for them. a box of lunch at school, here you will find the easiest recipe to prepare at home.
How to make cake
And now we will learn about the cake ingredients you need to bring:
a glass of milk
1 cup sugar
2 cups flour
3/4 cup oil
3 eggs
1 bag of baking powder or cake improver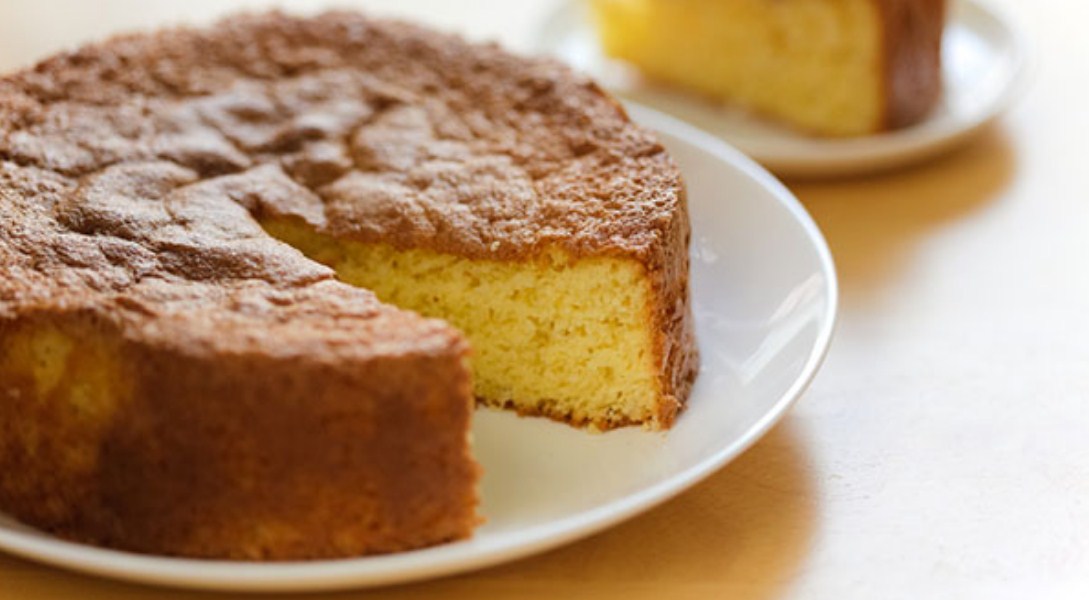 How to prepare the cake
First preheat your oven to 200 ° C.
Then grease the cake pan with butter and in a bowl beat the eggs with the milk.
Then add a cup of sugar and on top of it 2 cups of flour, continuing to beat with a shovel.
Then add the yeast and oil, you can also add a few drops of vanilla extract and continue to mix to include everything.
Pour the dough into the mold and place in the oven for 25 minutes to bake.
Once we take it out we wait and eat it.
You can also learn how to make a brittle Nescafe cake.
Which oil can you use?
Ordinary oil is sunflower oil, but you can change the oils, olive oil goes well with cakes, for example: flaxseed oil, walnut oil, hazelnut or coconut oil do the job very well.
Lactose-free cake
For a lactose-free version, you can use soy milk or coconut milk, which are easily found in supermarkets. If you do not have regular cow's milk, sheep's or goat's milk can do the trick and give your cake a different flavor.
Yogurt cake
You can make a yogurt cake with yoghurt flavor (vanilla or lemon etc.) without any problem, you can also personalize your cake by adding lemon peel, orange blossom water, orange chips, vanilla or chocolate, apple or banana pieces , hinges you can also mix in melted chocolate (100 g) with your base, jam or caramel to flavor the cake dough.