The suhoor meal is an important and essential meal during Ramadan because it makes you more balanced and gives you a sense of activity and helps curb the feeling of hunger and thirst during the day. With chef Iman Abdel Raouf, a full suhoor meal that gives you everything you need during the day in Ramadan Today we present you how to make an omelette as follows:
How to make an omelette
ingredients
3 large onions
cup chopped parsley
cup chopped dill
cup of chopped green coriander
Spices and seasonings "salt, black pepper, cumin"
10 eggs "You can reduce the amount according to the number of family members"
Half a cup of oil
How to make an omelette
How to prepare
Peel an onion and grate it, then heat the oil well and add the chopped onion.
Stir the onions until they fade, then add the greens of parsley, dill and green coriander and stir well.
Add salt and black pepper to the previous mixture, continuing to mix gently.
In a deep bowl beat the eggs well.
Pour the onion and vegetable mixture into a hot pan and greased with butter.
Add the beaten eggs to the vegetables, mix well, then put in the oven for 20 minutes at a temperature of 180 degrees.
Serve the omelette hot or cold with green salad, sesame paste salad and ballad bread.
You can prepare a dish of chips or puree and you can even make them as sandwiches for your kids with their favorite juice.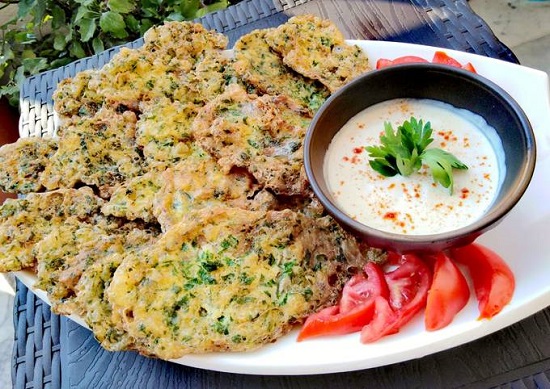 omelette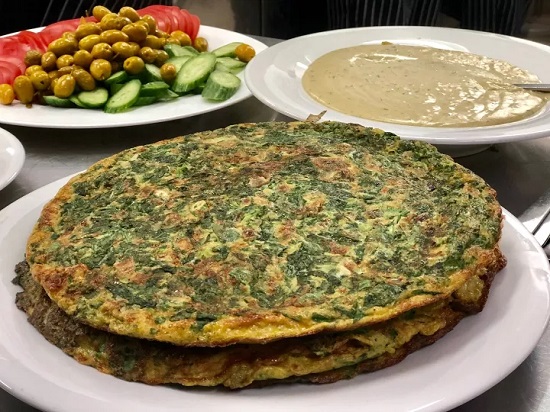 omelette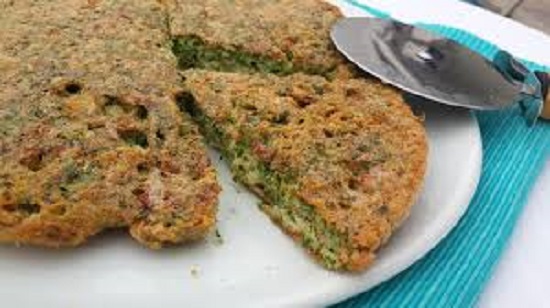 omelette
.