How to Make Chocolate Cake | Economical with simple ingredients, a very soft cake, a juicy texture and a wonderful taste, enjoy this Chocolate cake method Easy and young and you will never regret it, Chocolate cake One of the best choices you can make for all your family members, especially lovers Chocolate This is the way Chocolate cake Dangerous, taste and structure are also economical, This article will introduce you to How to Make Chocolate Chocolate Cake | to have.
How to Make Chocolate Cake |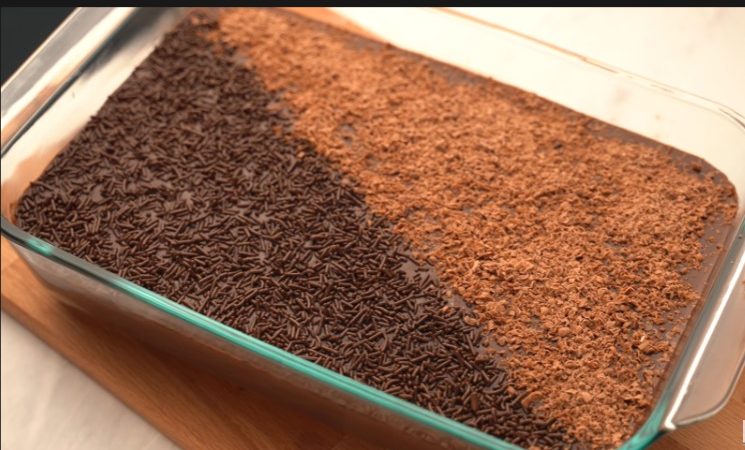 Here are the ingredients for the chocolate cake:
A glass and a half of milk at room temperature
Half a teaspoon of lemon or vinegar
Half a cup and 2 tablespoons of vegetable oil
3 eggs
A cup but a quarter of sugar
A splash of vanilla
Half a cup of flour
Spoon baking powder
1/4 cup cocoa (should be a good kind because it affects the taste Chocolate cake and chocolate sauce )
Instant half a teaspoon (optional)
Chocolate Sauce Ingredients:
One third of a cup of good quality cocoa
3 tablespoons flour
1 tablespoon starch
Half a cup of sugar
2 and a half cups of milk
200 gr butter
Chocolate cake with chocolate sauce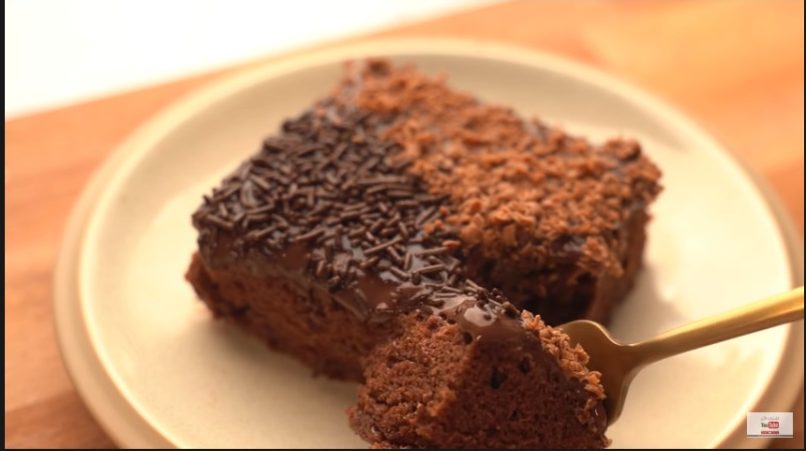 First we prepare the blender and then add the milk, then lemon or vinegar and leave it until it separates, giving the cake a hydration.
Then add all the liquid ingredients, namely vegetable oil, eggs, left at room temperature, vanilla and sugar and beat well in the mixer.
Then put the dry ingredients in the blender, which are sifted flour, baking powder, a quarter cup of raw cocoa and an instant coffee grinder, and beat them in the blender, but do not beat the blender too much.
my condition pandispanje In the pan with dimensions 30 * 20 will fit the quantity. Coat the pan with oil and place the cake at a temperature of 180 ° C and leave it for only 22-30 minutes and place a toothpick to test the maturation. Chocolate cake.
kur del Chocolate cake We make holes with toothpicks and then irrigate it with a glass of milk to drink and here is the previous article for How to make a lazy cake cold.
How to Make Chocolate Cake Sauce |
Put a pot on medium heat and add cocoa, flour, starch, sugar and milk and leave until firm. Chocolate sauce.
Add the butter after finishing and turn off the heat directly with the mixture until it is Chocolate sauce Mix the ingredients together with the butter.
After finishing put Chocolate sauce above Chocolate cake And get ready for your family members, and here is the previous article about work Delicious cake .
And with that, we are done Chocolate cake With our Lord and health in your hearts, we await your opinion on this matter How to Make Chocolate Cake |.

error: It is not allowed to transfer our content for non-reporting