Cake is one of the favorite dishes of Egyptian families and is not limited to children but also preferred by adults, which makes it one of the sweet dishes that mothers seek to prepare permanently, as it is suitable for breakfast or dinner. with hot drinks.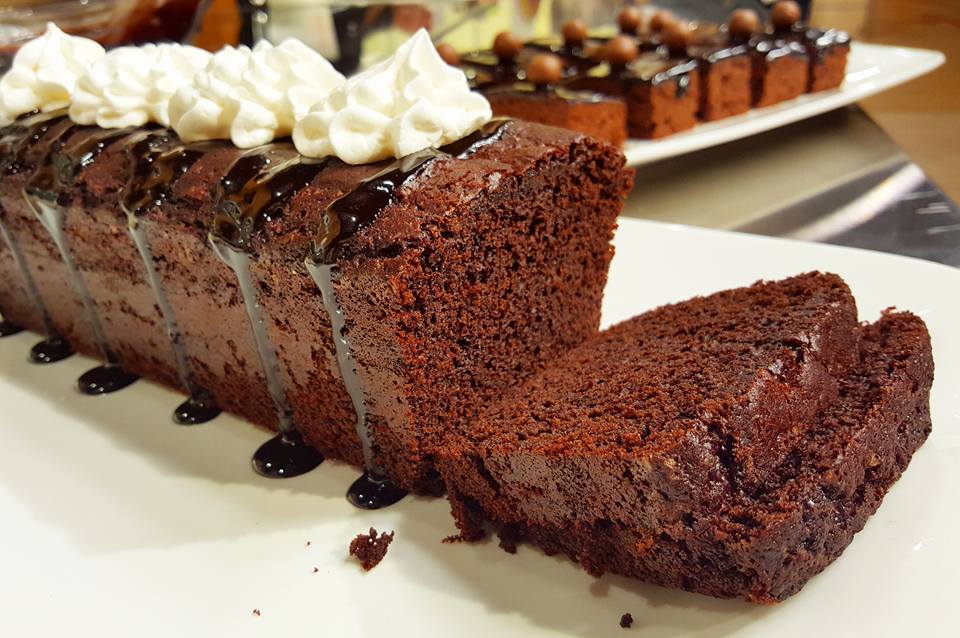 How to Make Ordinary Cocoa Cake |
The cake can also be served as a meal for children in schools. Favorite of chocolate lovers, which can also be decorated with chocolate sauce or added cream and fruit.
In this report, we publish how to prepare the usual cocoa cake
Cocoa cake ingredients:
2 1/2 cups flour
3/4 cup oil or ghee, at room temperature
3/4 cup sugar
3/4 cup warm milk
4 eggs
2 tablespoons raw cocoa
tablespoons baking powder
teaspoon vanilla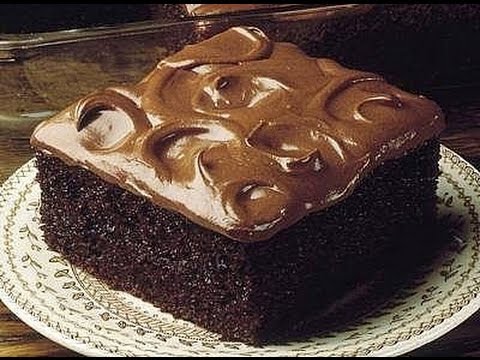 How to make ordinary cocoa cake 2
How to make regular cocoa cake:
Preheat the oven to 180 degrees.
In a large bowl, whisk together the eggs and vanilla.
Add the warm milk and oil to the eggs while continuing to beat for 4 minutes.
How to make ordinary cocoa cake 1
In another bowl sift the flour and add the baking powder.
Gradually, add the flour mixture to the egg mixture while continuing to beat
Add the cocoa to the mixture while continuing to beat for 4 minutes.
In a medium-sized pan greased with ghee or oil and sprinkled with cocoa, drain the mixture and let it rest for 5 minutes before placing it in the oven for 45 minutes.
Do not open the oven before at least 30 minutes have elapsed.
Remove the pan from the oven and let it cool, then cut it and serve.
.