lifestyle
Many women want to get rid of excess weight without surgery or food deprivation, so in recent years a new diet has emerged, which is the keto diet, which is widespread in Egypt and the Arab world and is a system that has a lot. advantages, including weight loss, diabetes, and epilepsy.
These diet program
The American website "Everyday Health" presented the best way to do a diet program and advised to eat meals containing 50 grams of carbohydrates in less per day to achieve the ideal weight and the method is:
First day
Breakfast: scrambled eggs with butter on a lettuce bed stuffed with avocado.
Lunch Spinach salad with grilled salmon.
Celery or fruit snack.
Dinner: Cut the meat with a salad.
The second day
Sugar-free breakfast coffee and boiled eggs Snack nuts low in carbohydrates.
Lunch: Tuna salad with tomatoes.
Roast beef snack and cheese slices roll.
Dinner: Meat balls covered with cream sauce.
the third day
Breakfast, an omelette with cheese and vegetables, topped with sauce.
Consume full fat yogurt.
Lunch: a piece of grilled chicken and a salad.
Dinner: Grilled salmon and green salad.
the fourth day
Breakfast smoothie made with almond milk, vegetables and almond butter, snack two boiled eggs.
Lunch: Chicken pieces made with almond flour on a layer of cucumber vegetables and low-fat cheese, and a snack with cheese slices and bell pepper slices.
Dinner: Liver with pepper and a green salad.
The fifth day
Breakfast: Fried eggs with pastrami and pepper.
Burger for lunch and lettuce covered with avocado and salad.
Dinner is kofta in the oven with salad.
the sixth day
Eggs baked in the morning.
Lunch: Boiled salmon and avocado, without rice or meat snack.
Dinner: grilled beef kebab with pepper and fried vegetables.
on the seventh day
Breakfast: scrambled eggs with vegetables and covered with sauce.
Sardine salad with mayonnaise in half avocado.
Dinner: Grilled salmon with butter and fried vegetables.
Foods allowed by the diet these
The American website "Everyday Health" showed that the diet chart is easy and contains many useful foods as the diet allows many foods that the normal diet does not allow, including:
fish
Vegetables
egg
Yogurt and cottage cheese
olive oil
chicken, coconut oil
nuts
Butter
Dark chocolate and cocoa
avocado
Meat of all kinds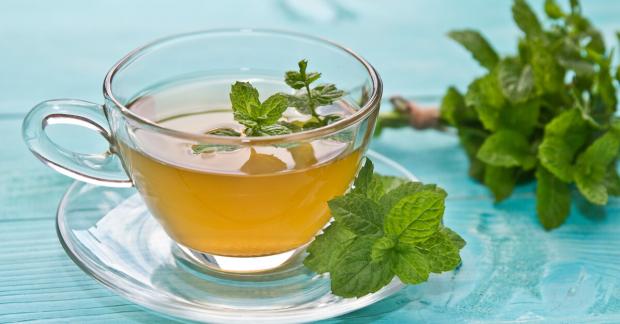 Drinks allowed in the Keto Diet
Drinking plenty of water.
Detox (water with lemon slices or vegetables).
Coffee and tea without sugar.
Herbs of all kinds.
.