As temperatures rise, the task of preparing food becomes more difficult and not only affects you during cooking, but affects the whole house. One of the most important tips to reduce the feeling of heat in the house is to reduce the use of the oven and the stove as much as possible to reduce the heat in the house.
This is why we offer with Chef Fatima Abdel Moneim a way to make light meals that do not need to stand for a long time in front of the stove:
Bowl of eggs with sausage:
Ingredients:
200 gram salam

4 egg

slices

Onion slices

tomato slices

slices of chili pepper

2 cloves of minced garlic

Salt and pepper

cubic butter
How to prepare the egg bowl with sausage:

In a pan on the fire throw the butter, mix the sausage and stir for a minute, then add the onions, garlic, salt and pepper.

Stir for a minute, then add the tomatoes, chili peppers and eggs

Let the eggs simmer for 5 minutes, cover the pot or pan and serve hot with bread
How to make tuna salad:
Ingredients:

tons can

slices of chili pepper

Onions cut into small pieces

tomato slices

spoons of olive oil

Salt and pepper
How to prepare tuna salad:

In a deep bowl add the tuna with the onions, chili peppers, tomatoes, salt and pepper and stir well, place the tuna in a serving dish and decorate with olive oil and serve with bread.
How to make chicken shawarma:
Ingredients:
2501 gram of chicken, cut into slices lengthwise

Onion slices

Colored pepper slices

2 cloves garlic, grated

Chicken salt and spices

oil
How to prepare chicken shawarma

Put the oil with the chicken slices in a pot on the fire, then stir them for 3 minutes until the color of the chicken changes, then add the onions, pepper, salt and spices and stir well.
Leave the chicken on low heat for 10 minutes and serve chicken shawarma with tahini, bread and green salad. We can make shawarma sandwiches and decorate them with tahini or ketchup.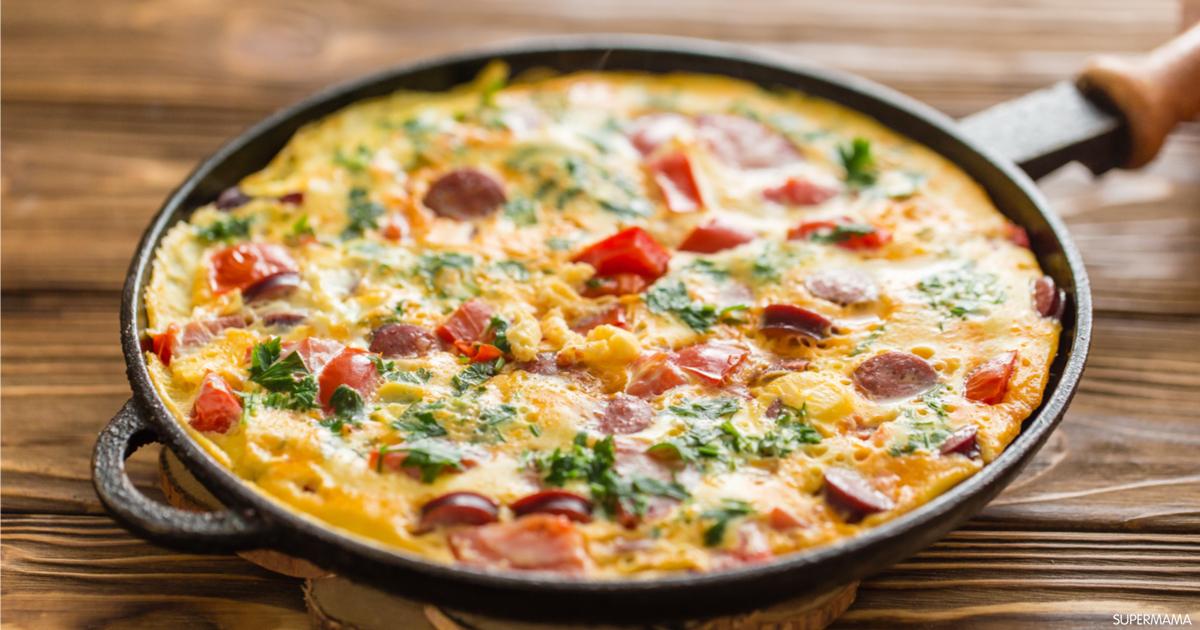 The easiest way to make eggs with sausage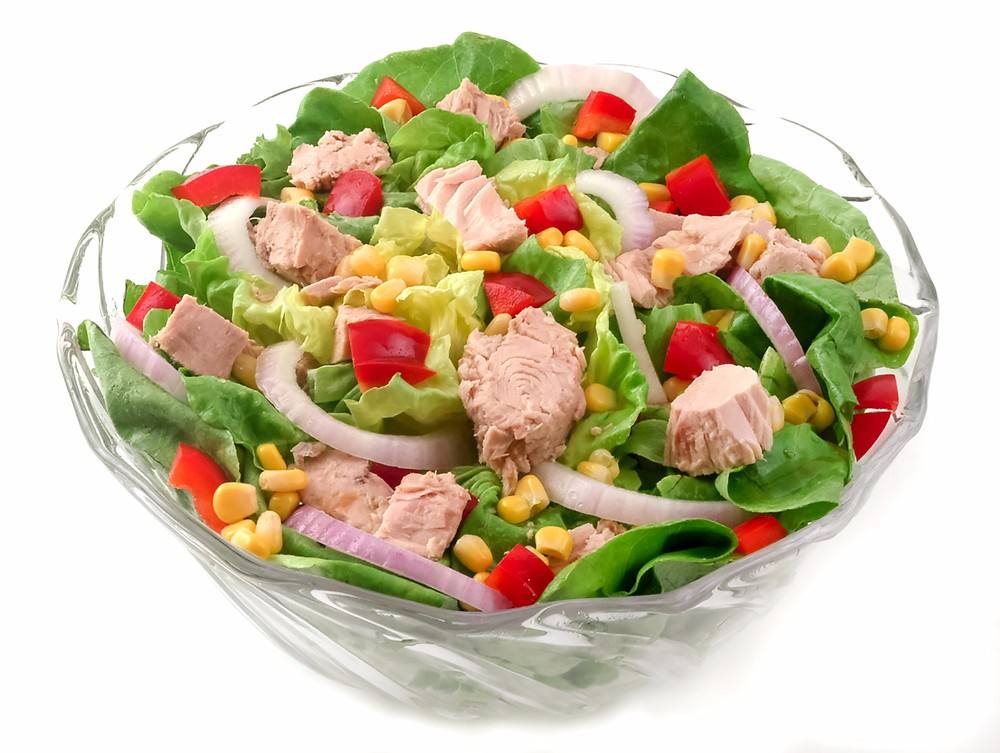 tuna salad
.